This is my personal list of the top 100 101* programs of the decade.
I only considered programs that premiered after January 1, 2010. If you get mad about an omission, there's a 98% chance that the show you're cranky about premiered before that date. I'm almost annoyed at myself for imposing that limitation, because it means I can't include Men of a Certain Age, which is so, so great (and which premiered in December 2009). But that's the rule I decided on, so it is what it is.
Here's what I decided not to consider for the list: Commentary programs (like "Full Frontal"), documentaries, comedy specials or any kind of reality TV. Though I didn't set out to exclude it, I also ended up without any shows primarily aimed at kids. No hate for any of these genres: I just ended up organically focusing on the kinds of scripted storytelling I love.
So this list consists of scripted TV released in the last decade that I saw and liked enough overall to put it on this list. My best-of-the-decade roster would have been much longer if I could have put selected seasons of some shows on it. But I went with the "all or nothing" approach. There are shows below that had occasional dips in quality, but they also had something special, were pretty consistently good and/or had a number of excellent or great runs during their lifespans, so they made the cut. And of course some of these programs are notably more ambitious than others! But they each brought something special to the game and I am glad I watched them all.
I wonder if you will be able to tell what my all-time fave of the decade is. And by the way, if you want more recommendations, here are my lists of the best TV of 2019 and the best TV of 2018. There are yet more best-of lists at the end of this post.
Where to see these shows depends on what country you live in and what company has the rights to a particular show at a given point in time. Given that those circumstances can and do change, I'd consult justwatch.com if you want to know where to find all this delicious content.
I watched a lot of TV in the past decade. A lot. Probably more than is strictly advisable. No regrets. This is the best of what I saw. Let's get into it, shall we?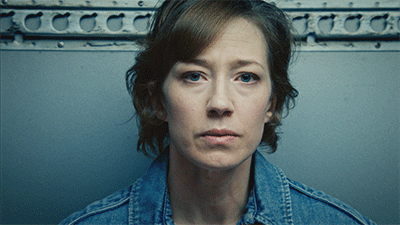 Continue reading

The 101 Best TV Shows of the Decade: The Definitive List You've Been Waiting For